Super Moderator
Staff member
Super Moderator
Jan 31, 2017
634
224
Language

English
Sonork ID

100.1655426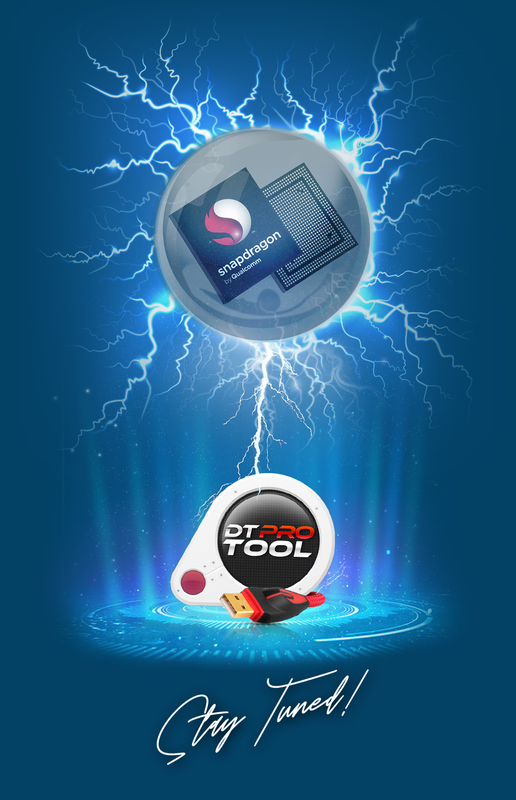 Hello!


Remember we are called DTPRO! and we are in the market since 2018 officially ..


-all these new projects with the name of

DFT PRO | DTF PRO | EDT PRO |

They do not represent us and have nothing to do with our project.


-This News is About DTPRO! tool


Whats New!
DualSIM repair for Xiaomi with Qualcomm Chipsets Supported - Need Special Modem or Dissable RSA via Hardware
SDM662|SDM720 -Supported
Direct

Authentication|auth

for LIME|Citrus Devices
Factory reset|

Auth

EDL Mode Supported
Frp erase reset|

Auth

EDL Mode Supported
for Flashing|Write engineer firmware use QC_UFS Writer pro.exe
[Download from Manager > Support > "

Qualcomm components"]

Extract and paster in Qualcomm Module Folder!
DualSIM | Xiaomi Tested Devices


More Models will be Added in New Update!
-I hope you enjoy this Update!
OPPO Reno 4 [CPH2113]
OPPO Reno 5 [CPH2159]
OPPO Reno 6 [CPH2235]
OPPO Realme 6 Pro [RMX2061]
OPPO Realme 7 Pro [RMX2170]
OPPO Realme 8 Pro [RMX3081]
Oppo|Realme UFS Support - prog_firehose_ddr_fwupdate.elf -
load fireose|loader
tick Xboot Manual
plug device into EDL Mode
press the Operation you want.
Direct Frp erase in SDM662 Devices!

[poco M3|redmi 9T|redmi 9 power|redmi Note 9 4G]
Open Qualcomm pro.exe

[v3.0.0.9098UFS]
Autodetect
plug device into EDL Mode
tick Frp erase
press Erase_

Download Zone!
Downloads- DTpro Tool: herramienta Multimarca para Telefonia Movil
Telegram Group
DTpro Virtual Card - Help!