Super Moderator
Staff member
Super Moderator
Jan 31, 2017
215
78
Language

English
Sonork ID

100.1655426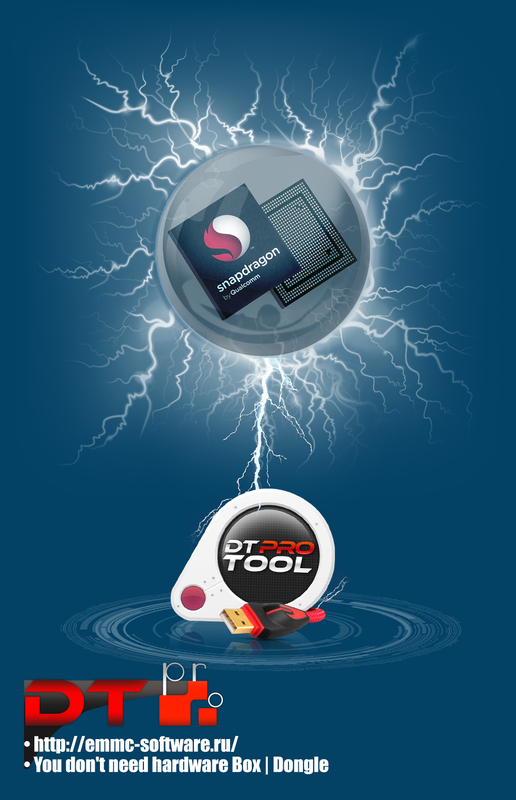 ​

Hello! Remember we are called

DTPRO!

and we are in the market since 2018 officially ..
-all these new projects with the name of DFT PRO | DTF PRO | EDT PRO | They do not represent us and have nothing to do with our project.


-This News is About DTPRO! tool


Whats New!
DualSIM repair for Xiaomi with Qualcomm Chipsets Supported -

Need Special Modem or Dissable RSA via Hardware


SDM662|SDM678 -Supported For DualSIM repair -

World First


Bootloader Unlock -

Recommended


Factory Meta reset UFS

Upated


IMEI repair

use the Special task button to Sign NV!




DualSIM | Xiaomi Tested Devices
Redmi 9T [

Lime

] -

Write Special File

Core Data -Modems
Redmi Note 10 [

Sunny

]-rev0.1 -

Only Need Write Engineer Modem

Redmi Note 10 [

Sunny

]-New rev -

Need RSA Hardware Dissable

Redmi Note 10 [

Mojito

] -

Need RSA Hardware Dissable

Pocophone Poco M3 [

Citrus

] -

Write Special File

Core Data -Modems
More Models will be Added in New Update!
-I hope you enjoy this Update!
-please DO NOT share the Files or Sniff or your Activation will be banned.

Vivo phones [

Qualcomm

]
Vivo

Y50

Vivo

Y51

Vivo

Y51L

vivo

Y53

Vivo

Y55
not all security patches or firmware are supported - please take the test! and report here in the forum.
for IMEI repair check!
*#558# >

Quality Verification test

>

Debbuging port



IMEI repair [

Firmware tested

]
Vivo Y51L rev

Vivo_Y51L_PD1510F_EX_C_2.6.13_LA.BR.1.1.3.c14-04700-8x16.0




Download Zone!
Downloads- DTpro Tool: herramienta Multimarca para Telefonia Movil
Telegram Group DTpro Virtual Card - Help!